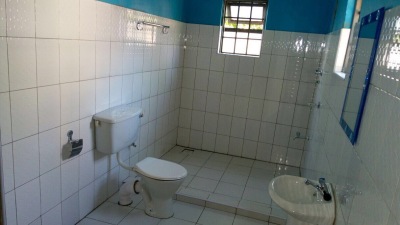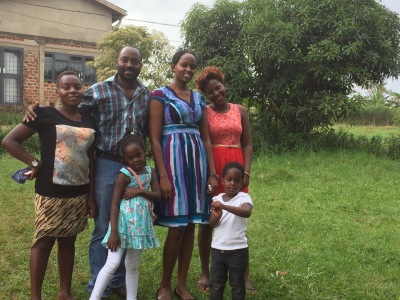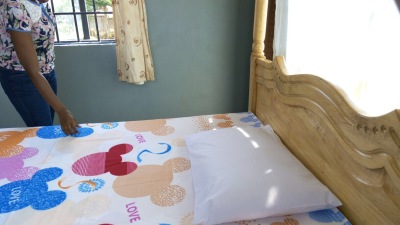 The ensuite bathrooms in Barnie's Cottage have recently been renovated.
Helen, Barnie, Diana, Winnie, Myrrh and Gavriel
Testimonials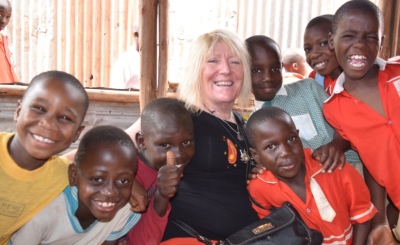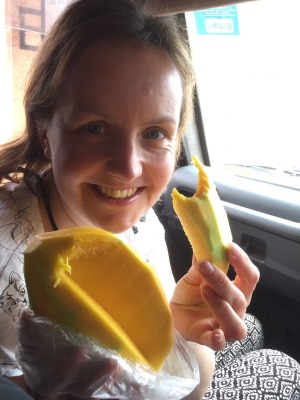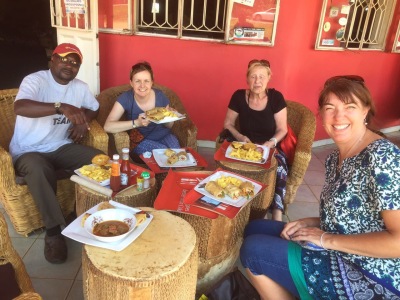 "Staying at Barnie's Cottage was an experience I can't wait to repeat. My room at the top was private and peaceful. 
Spending time with the family was absolutely delightful.

Within five minutes of my arrival I felt at home and as though I was amongst friends.

I would highly recommend this and all the extra activities on offer to afford yourself an unforgettable truly authentic African experience."
"Wow! We were in great hands at Barnie's Cottage. Superb accommodation with an extremely warm welcome. Wonderful experience and memories that will last a lifetime. Barnie knows all the best places! Great, great fun and a superb insight into the amazing country of Uganda."

Beverley Steensma - Suffolk U.K.
"What an amazing, wonderful and unforgettable experience. I was a little apprehensive about visiting Africa for the first time. On arrival at Barnie's Cottage my fears disappeared. We received such a fantastic welcome and we really 'lived like a local'."​
Lucy Wells - Durham, England

"Seeing and doing things we would never have seen or done without Barnie's experience and knowledge of the counrty. Excellent food. Cottage is beautiful and most comfortable. 

Brenda Brown - England - U.K.